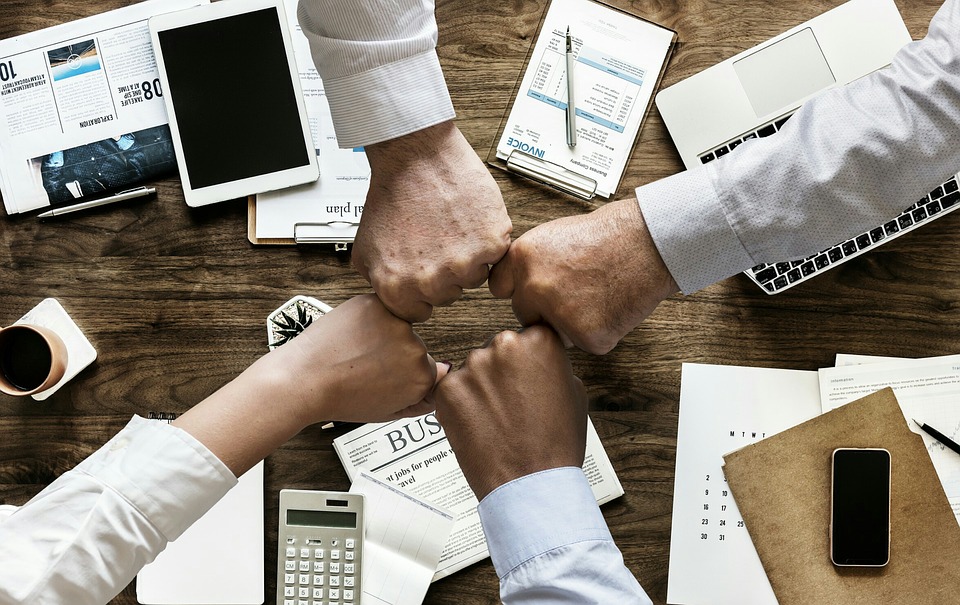 In any youth group, it's virtually impossible to prevent problems from arising. Some youths see problems as obstacles that are meant to derail their development. Others see the issues as challenges to overcome. As the leader of your youth group, you should know how to convince the first group to think like the second.
With the right youth body advice ideas, you can come up with the best solutions to the problems that your group faces. Here are four amazing ideas to copy.
1. Shrinking Vessel
Aim: Adaptability
Adaptability helps your group to find solutions to problems fast. You are required to:
• Lay a rope down to assume a circular shape.
• Ask every member of your team to get into the circle.
• Reduce the size of the rope at an interval of 10 minutes.
Expectations: You are expected to work as a team to keep everyone inside the shrinking rope.
2. Tower Building
Aim: Collaboration
You are required to collaborate with each other to build a tower using marsh mellow and spaghetti. You should follow these steps:
• Divide your team into small groups.
• Provide each group with the same amount of marsh mellow and spaghetti.
Expectations: The groups should compete with each other to make the tallest tower
3. Picture Pieces Puzzle
Aim: Collective Thinking
You are required to:
• Choose a popular picture and cut it into small equal pieces.
• Provide each member of your group with a single piece. Additionally, give each member a pencil, a ruler, colored markers, and a piece of plain paper.
Expectations: All the group members should make their pieces five times larger before joining them.
4. Egg Drop
Aim: Collaboration
To find a solution to a team problem, you have to collaborate. You need to subdivide your team into several groups and provide each group with a single egg. You should then:
• Ask each group to collaborate to make a carrier for their egg.
• Ask them to drop their carriers.
Expectation: See which egg survives the drop.
Final Thoughts
It's always important to identify the source of a problem in your youth group and work collectively to come up with the solution. With the above ideas, you can come up with practical solutions for the challenges. This helps to create a friendly working environment. Remember that problem-solving games are not meant for any team. Accordingly, to get the most of the above highlighted activities or games, your group members should have an open-mind to accept all the solutions and ideas.