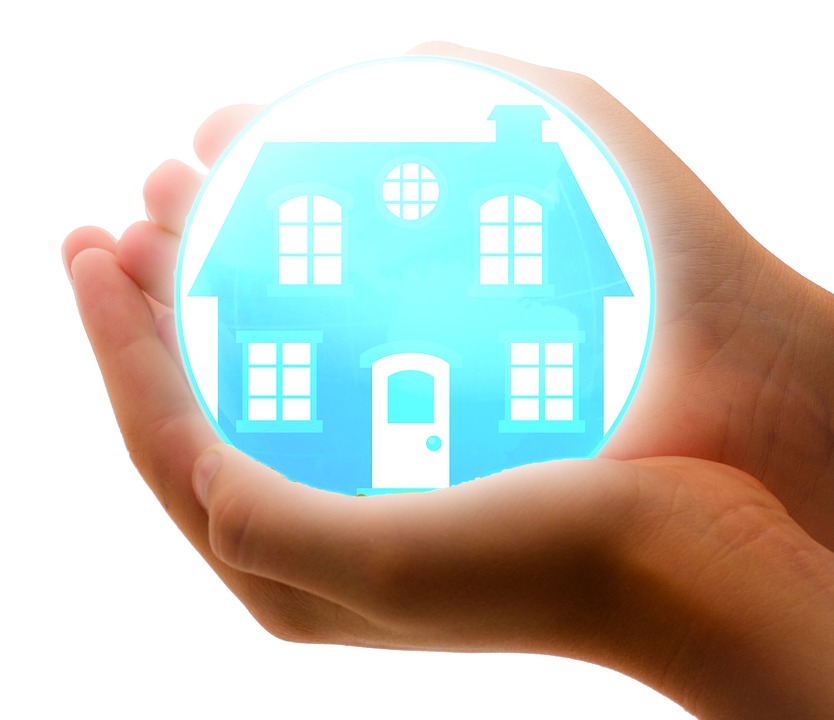 You and your family love your home, but if you are a family that is a bit on the geeky side… it may not quite reflect your personality like it should. From books to geometry and science too, here are 6 geeky ways to upgrade your home on a budget…
Geometry Matters
Instead of going with the typical printed coaster, bring a little math into your humble abode with marble hexagon coasters. Not only do these coasters create an elegant and modern look, but they are also just a little bit geeky. Win/win.
Create a Book Tree
As the holidays get closer, consider going to local thrift shops to gather up plenty of books. You will then use these books to fashion a book tree. Simply start out at the bottom of the floor with a wide circle of books, building up each layer until you have created a life-size Christmas tree made of books.
Invest in Edison Bulbs
Twinkle lights are trending this year, but if you are not big on the small LED lights, consider a more sophisticated alternative. Edison bulbs come on strings for gatherings and weddings, but they also look great in a room with a higher ceiling. This creates an industrial look and can really amp up the look of a room for very little money.
Create Faux Frames
With just Sharpie and a ruler, you can create your own ornate frames throughout the house. There are plenty of great templates for these frames available online. Because it is so easy to do and looks best when the frames are all different, it is a great project to do with your spouse over the weekend.
Try Literary Art
From book covers to printed book characters over book pages, literary art is a great way to add a little intelligence to any room. Best of all, you can make your own and all you really need is a few old books and frames.
Use Chemistry Beakers to Hold Spices
Of course, you should never use used beakers, but clean, unused beakers look great in the kitchen and they serve a great purpose too. If you'd rather, you can also use beakers for cups.
Your home sweet home should reflect who you are as a family… quirks and all. To upgrade your home to better suit your squad, it only takes a little bit of imagination, a super small budget and a little elbow grease. After all, if you tackle the task together, it can be an adventure and bonding experience too.