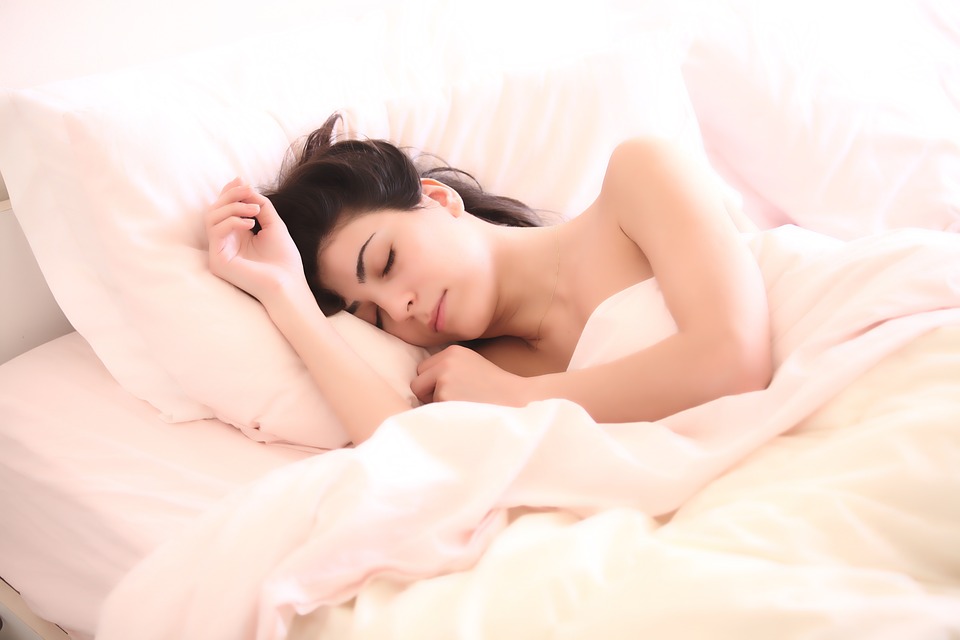 An adult sleep spray is a medicated or non-medicated solution that you spray on your nostrils or the pillow so you can get a good night's sleep. It's the perfect solution for anyone who is sleeping challenged. When you have already tried different solutions to your insomnia without any success, the adult sleep spray may finally solve your problem.
Also, when you're in a situation where a solution or solutions only work to a certain extent, you may be interested in adding the spray alternative in order to realize even better results. For sometimes, it takes the combination approach in order to finally nail that sleep.
Are you allergic to perfumes and other fragrances? If so, you'll need a spray that is fragrance-free. No worries, there are a few brands that belong in this category.
You can also try the baby formula to see if it works for you. You just never know unless you actually try it. When you have an extremely sensitive sense of smell or sinuses, the experiment just might work. These days, you just need to be creative with your approach to solving the problem without endangering your health in any manner, of course.
Baby formulas are usually free from phthalates, sulphites, parabens and other artificial ingredients. Therefore, you're in better hands. At the same time, baby formulas are never inhaled and are instead sprayed on the pillow before getting on the bed to ensure that the solution doesn't come in contact directly with the mouth or eyes.
Some parents have actually been successful in trying out spray alternatives meant for their babies. Still, you might want to consult your physician before embarking on the experiment. The spray version might be more effective than ingested solutions to sleeplessness.
Besides, for some people who are already taking medications for other maladies, having to take another pill or tablet might be too much for the kidneys or liver to take. Research shows that taking too many pills can cause the liver and other body organs to work double time, so adding an extra load can prove dangerous to your health in the long run.
Yet another alternative is aromatherapy. In fact, some sleep sprays can be either sniffed or sprayed. You might want to read the labels carefully to ensure that you're using the product properly. And while you're at it, it's an excellent practice to check the ingredients to make sure that you're not allergic to any of them.